Builders Belfast
Builders In Belfast
Here at NMC we strive to be the best all round building company in Belfast, we do this by providing an honest and reliable service that caters for all of your building needs and budgets.
Welcome to NMC Contracts
Are You Looking For A Builder In Belfast? Do You Want An Honest And Reliable Building Company? Do You Want Your Work Completed To The Highest Of Standards?
We take great pride in our work no matter what size of job, and always finish to the highest of standards each and every time. We can do this consistently because we have a very highly qualified and friendly team of tradesmen.
For more information or to arrange a FREE consultation, then please call Neil On 02890 209 552 or 07814 590 113.
Alternatively you can email Neil at info@nmccontracts.co.uk.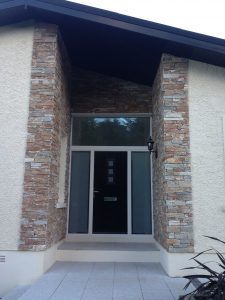 Here are just a few of the jobs we undertake:
Design & Build service
Extensions
Renovations
Loft Conversions
NIHE (Grant Works)
Builders Belfast
Kitchen & Bathroom Refits
All Joinery Works
Plastering
Electrical Works
Roofing
Painting
Tiling
Upvc Windows, Doors, Fascia and Guttering
All Maintenance and Repairs.
And a lot more so give us a call to see if we can help you have a stress free building Service.
At NMC our main objective is to keep you the customer happy, so that you will recommend us to others and come back to us again and again, we feel the way to do this is to offer high quality work with a friendly attitude by qualified tradesmen, at reasonable prices and in doing so consistently keeps us as the top builders in Belfast.